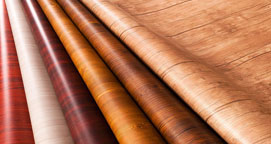 WOOD INDUSTRY RAW MATERIAL
PARABELLEZA is going to make you cool by feeling the wood nature . bringing the most beauties of wood grain to your life style would be most amazing target for us.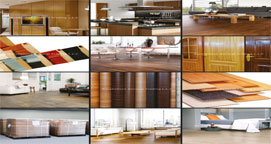 INTERIOR DECORATIONS
PARABELLEZA is trying his best to have the art and science of understanding people's behavior to create functional spaces within a building. it's our pleasure to furnish or adorn of a space with fashionable or beautiful things.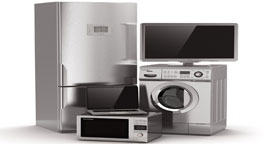 HOME APPLIANCE
PARABELLEZA is a company with the home appliances business for international market. We take care of things to make our lives easier, faster, and smoother, and we've done so since the dawn of time. we've seen cars replace horses, central heating replace hand-built fires, and phones replace the written word. We're now moving on to the next level.